Saturday, July 19, 2014

Harr Soccer Field - North Campus
1076 King's Way
Donegal, PA 15628

 
This is the 6th year for Alloutpraise! On Saturday, the gates will open at 10:45 am and there will be bands playing ALL day long, with our national headliner, Luminate, performing last! There are concessions, information booths, and fireworks by Glitter Mtn. Fireworks to end the evening. We also have activities going on throughout the day for the kids to participate in. In the past we have had things such as pony rides, a climbing wall, water fun, and other games and activities. This is an outdoor event and will take place even if it rains. Please bring your own lawn chairs or blankets if you would like something to sit on. You can purchase a ticket just for Saturday or you can purchase a ticket for the entire weekend. See our tickets page for information on how to purchase tickets and pricing. The artist set list will be determined one week prior to the event and will be posted right here on the website! If you are interested in finding out what time each artist will be playing, be sure to check back for that. This is a wonderful event and is such a great way to fellowship with others and praise our wonderful Lord!
Headliner: Luminate
"Banner of Love," "Come Home," & "Heal This Home," are some of their hits that you may recognize from Christian radio stations. Check out the links below to learn more about Luminate and follow their social media sites!
Official Website         Twitter         Facebook        Youtube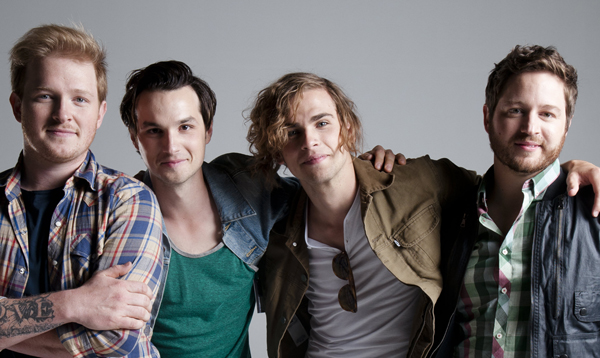 "Let everything that has breath praise the Lord"
--Psalm 150